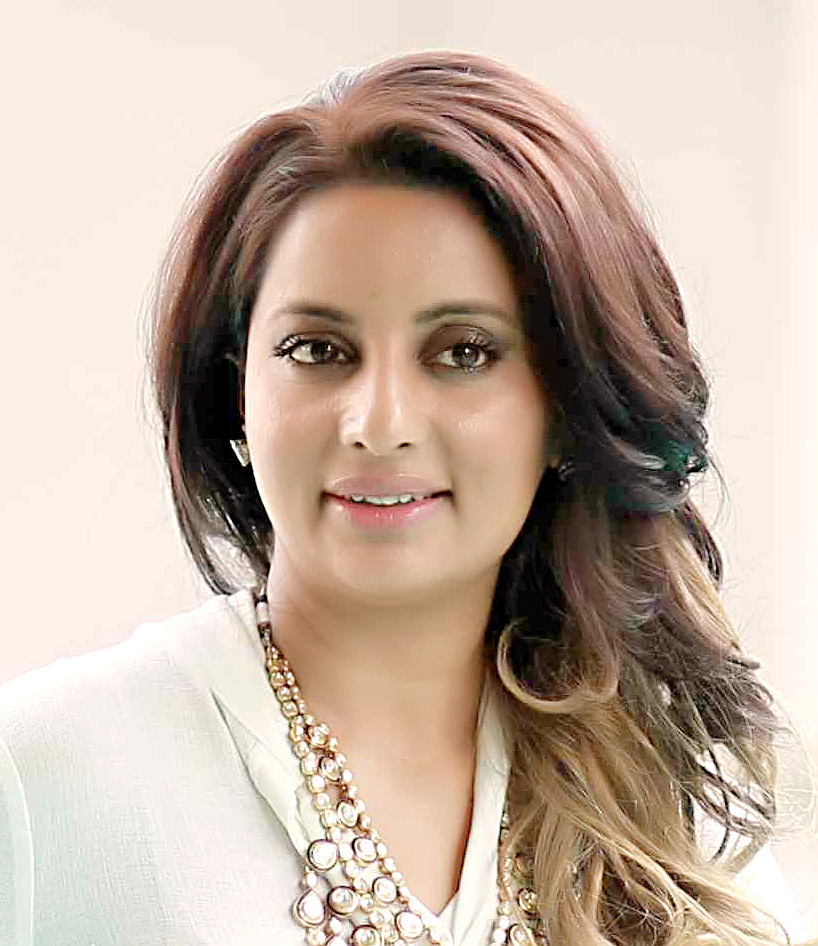 Phuro Innovations is working to create the "Union of South Asia" by promoting dialogue, and cooperation amongst individuals and countries, and addressing the important root causes of conflict and violence such as poverty, resource scarcity and discrimination.
Phuro Innovations aims to create opportunities for investment and development that can benefit all parties by promoting mutual interests in South Asia. Currently, they are focusing on sector specific initiatives such as green hydrogen to influence investment, and to mobilize South Asia's largest philanthropic initiative in this sector.
It was founded in 2019, by Rachna Sharma alumnus of Harvard Business school, who since 2014 spent time in research, learning, and writing her commentary on world's top peaceful nations. The publication is available for free on the website of Phuro Innovations.
She was featured as South Asia's Top Ten Thinkers by Outlook magazine in 2023. Phuro Innovations was also nominated as "Promising Political Thought Leadership for Economic Policies in South Asia", for Asia-UK Business Meet & Awards 2023 held at House of Commons UK. Rachna was also awarded as LinkedIn's most powerful Social Impact Profile in 2018. She is also currently the Co-chair of Harvard Alumni Entrepreneurs South Asia Chapter.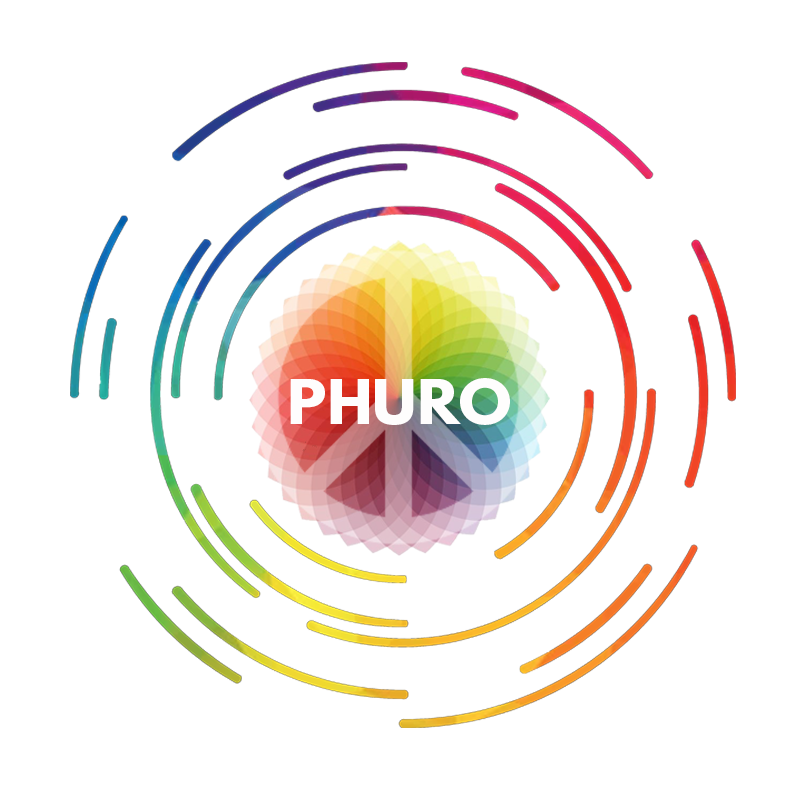 Pursuit of Political Peace