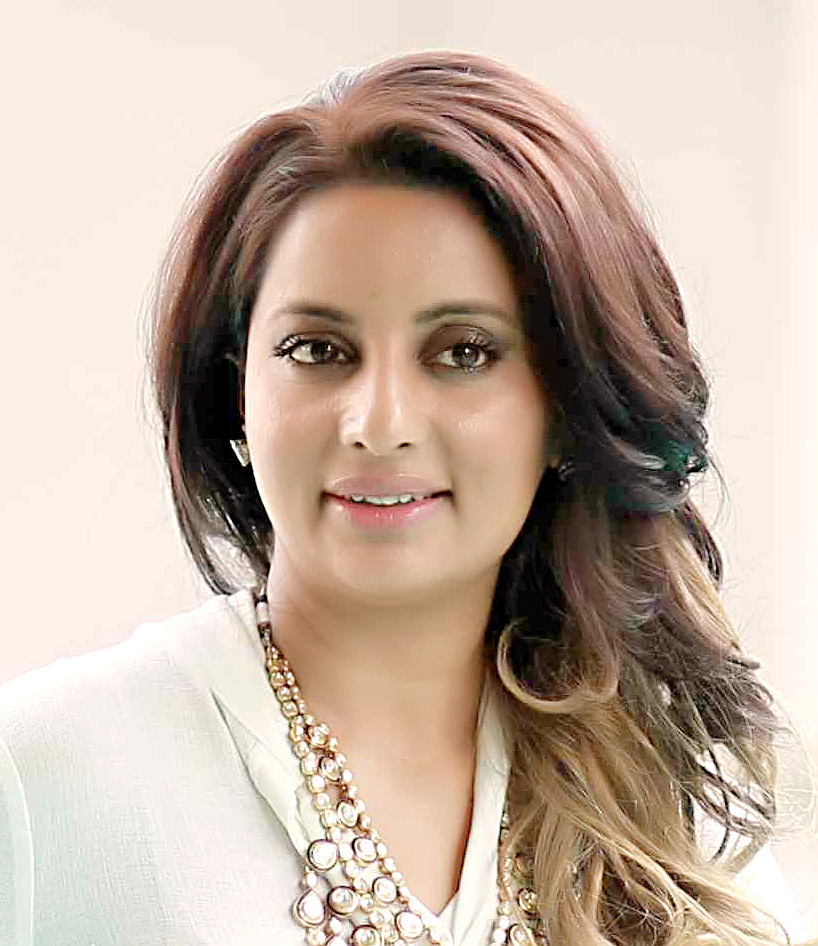 In Last seven years, post returning from Harvard Business School, Rachna has been contributing in the capacity of a thought leader into World Peace space.
Supporting United Nations World Peace Day, UN Peacekeeping Day, Peace Education by hosting awareness events, publishing articles, research papers, policy notes, and delivering small projects; she is relentlessly working on to build the capacity of citizens of India & SAARC.
Rachna Sharma is a Political Peace Expert, Entrepreneur, and a Speaker. As a credible voice Rachna is recognized in South Asia for pioneering "Political Peace Dialogue".
Rachna has innovated and established a Virtual Global Platform "Phuro Innovations" where national, regional & international political and thought leaders can work on creating economic interdependence in the region SAARC.
Rachna is also currently the Co-chair of Harvard Alumni Entrepreneurs India Chapter as an alumni volunteer.
It was her journey at Harvard Business School that gave her the clarity to articulate her purpose, a place where people empower and peel the onion of self-awareness. That is the most profound thing that ever happened to Rachna, one of her social campaigns was later taken as a class study at prestigious forums like IIT & IIPA.
Rachna researched relentlessly for almost four years and compiled a study note with her commentary on Past, Present and Future of Peace. The study note is available on the website and is circulated for free to raise awareness on it. The note focuses on Nations which received their freedom around India's freedom year and how those countries rank high on indices of Peace, what they did to alleviate their Nations out of poverty and conflict and how they participated in global institutions and campaigns to benefit the people of their nation.
Her confidence doubled in the work when Rachna was recognized as "LinkedIn Power Profile – Social Impact in 2018" making her amongst the top 73 profiles in India. Rachna has also co – authored a book "Globalization and Voices from Indian Practitioners" in 2013.
World Peace is a very wide subject and one has to take up pressing issues as goals and contribute to it. That is why this year she is focused on SAARC for now. Rachna's advice to herself is "Stay inspired, Don't give up, and Innovate till you get there". This is what others can learn from her.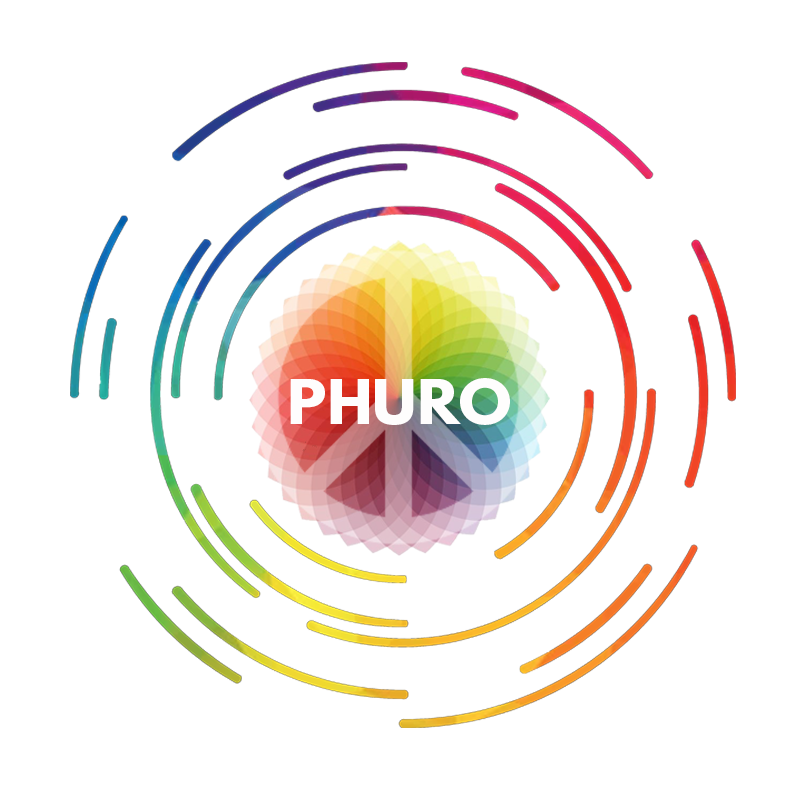 Pursuit of Political Peace