Phuro innovations believes in creating impact which can contribute in maintaining world peace.
Currently the State of South Asia is in persistent conflict & violence.
South Asia needs to build its financial, technical and capacity building infrastructure & it must participate and contribute, as the world is changing rapidly with Technology & Nuisances like Conflict and Climate Change.
These New Systems and Institutions must have a positive impact on South Asia and we need to come together in Political Unity.
Based on this understanding, "Political Peace Dialogues" were introduced in 2022 . We got in touch with Scholars, Diplomats, Politicians, Social Activists, Business Leaders, Govt Officials and other Interested parties. We deliberated and discussed the Conflict resolution strategies from across the region.
Primary sources which are documented and recorded, LINK are rich in content and deserve to be heard and internalized by each head of state in South Asia.
Based on supporting evidence for each perspective we created following frameworks
1. Conflict Management Framework – Link
2. Venn Diagram of Peace – Link
The Venn diagram / Equation of Peace further highlighted the Institutions' task to foster the Union of South Asia assuming European Union as its theory and St Augustine as it's Philosophy.
Upon further deliberation and contemplation with the leaders of South Asia we realized that biggest threat to world peace today is South Asia – Link
Hence this year 2023, our focus is building capacity of the region around SDG 13 – Slow Climate Action, SDG 16 – Absence of Peace, Justice & Strong Institutions and SDG 7 – Little or No access to Affordable Clean Energy.
Climate Action and access to clean energy needs push within South Asia. The same will be highlighted this year to the policy makers of this nations as well as the initiative to accelerate green hydrogen in region to further efforts for promoting Green Hydrogen will be made by Phuro Innovations.
We are always happy to work with Green Financers, Impact Investors, Policy Makers, Climate scientists, Accelerators & Incubators, MNC's, Think Tanks, and Chambers of Commerce
Energy & Mobility
Electric & Hybrid Vehicles
Energy Management
Biofuels
Fuel Cell Technology
Waste Heat Recovery
Green Hydrogen
Food & Forest
Plant Protein
Cellular Agriculture
Integrated farming
Circular Economy
Scrap Metals
CO2 Recycling
Plastic waste recycling
E-Waste recycling
Others
CCUS 

Methane Digesters 

Alternative refrigeration 

Geo-Spatial Mapping 

Blockchain

Financial Inclusion – Microfinance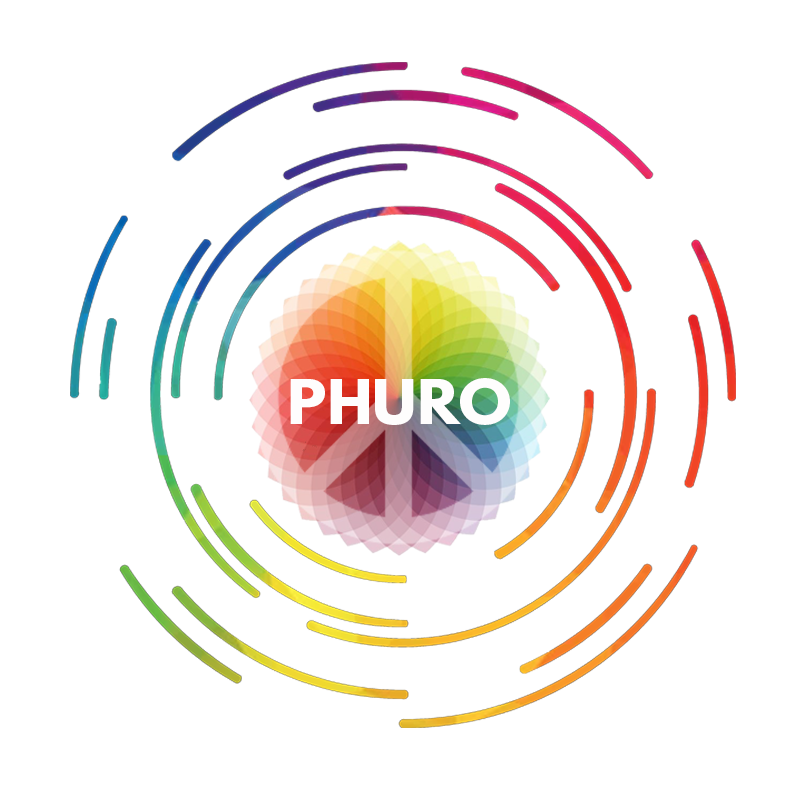 Pursuit of Political Peace