Welcome to a Gala Evening of Political Unity & Humanitarian Leadership by Phuro Innovations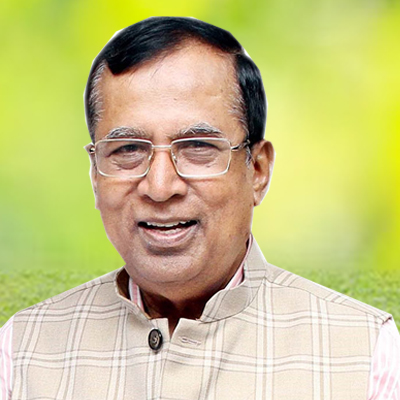 INAUGURATION &
OPENING REMARKS
Hon'ble Union Minister of State for Commerce and Industry, Government of India
Staged in 2023 on World Peace Day, the Annual Event will bring together the Industry Leaders, Innovators, and Research Institutions to connect on and discuss the following;

Market ramp-up and politics

Energy transition and systems

H2 infrastructure (import, transport, storage)

Technologies & innovations

Participate In An Inspirational Evening
7-10 PM | 27 SEPTEMBER 2023 | CONSTITUTIONAL CLUB OF INDIA
With rampant climate change we are witnessing the repercussions of delay in our Climate Policies or Climate Funding. Each day is important as is each degree rise in earth's temperature & every centimeter of rise in ocean water/ regional rivers. This is a last call for leaders to assemble and demand from Politicians of South Asia for a timely response to these threats.
Today the biggest threat to world peace is South Asia; SDG 13, Slow Climate Action, SDG 16 Absence of Peace, Justice & Strong Institutions and SDG 7 Little or No access to Affordable Clean Energy.
Dear South Asians, charity begins at home – On this World Peace Day, lets quickly get our house in order.
What is needed to accelerate the hydrogen economy and replace oil and gas?
How to overcome the financing challenge – Acceleration of funding and grant approvals
Comparative Analysis | Climate Change Impact – South Asia vs the World
Under a baseline scenario based on current, ongoing policies and demographic trends, the graph below sourced from World Bank / IMF, clearly flags danger of South Asia getting wiped and further endangered to poverty, displacement and conflict due to climate crisis. Hence it is imperative to take action now on behalf of South Asia and to mobilize world leaders.
Meet Our Humanitarian Leaders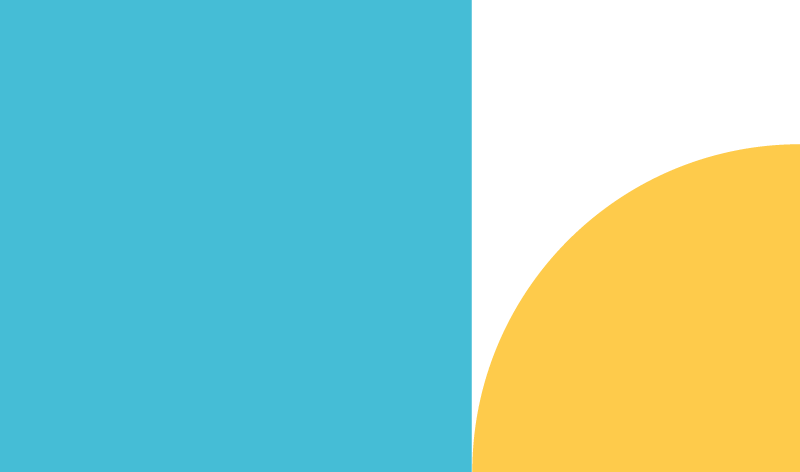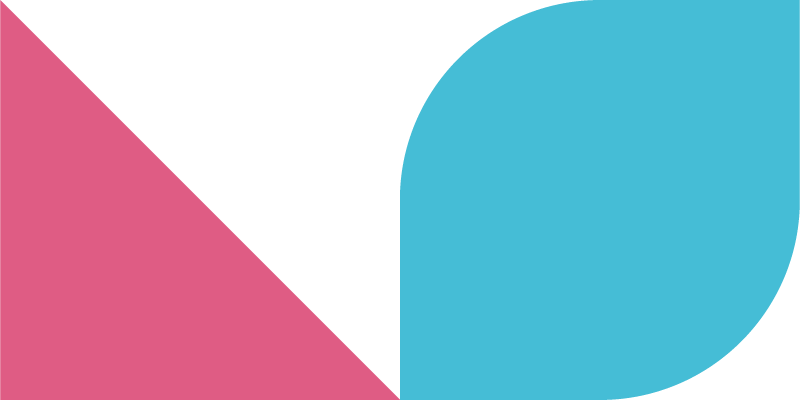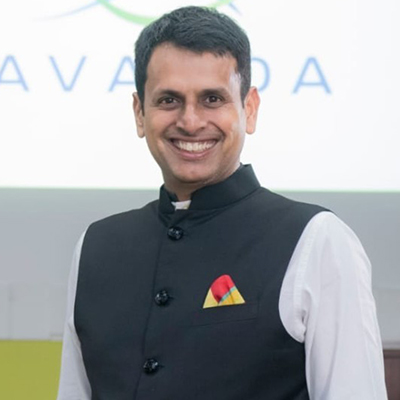 Vineet Mittal - Keynote Speaker
Chairperson – Avaada Group
Alumni – Harvard Business School | OPM
Co-Chair, CII Renewable Energy Council
 Co-Chair – B20 Taskforce on Energy, Climate Change, and Resource Efficiency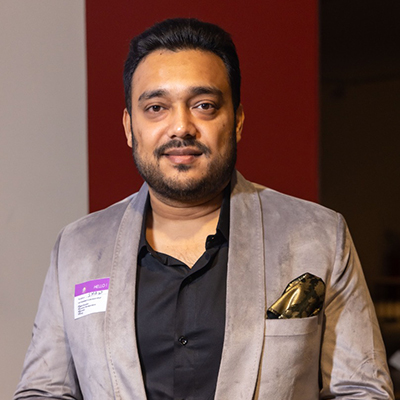 Souraabh M Shaw
Managing Director – MAKS Group
Co-Chair – Harvard Alumni Entrepreneurs India | Alumni – HBS OPM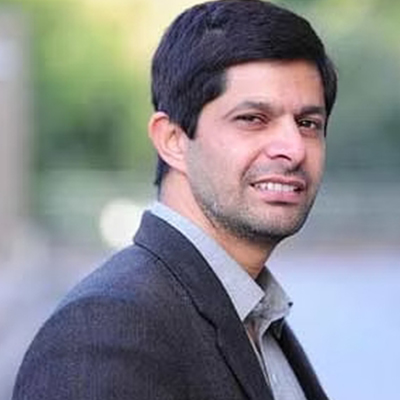 Amit Sharma
Resident Editor – Dainik Jagran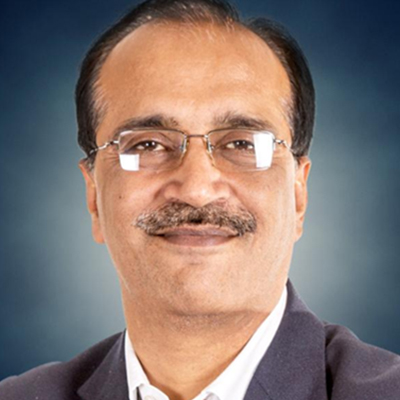 Vice President and General Manager Life Sciences APAC – Jacobs Engineering India Pvt Limited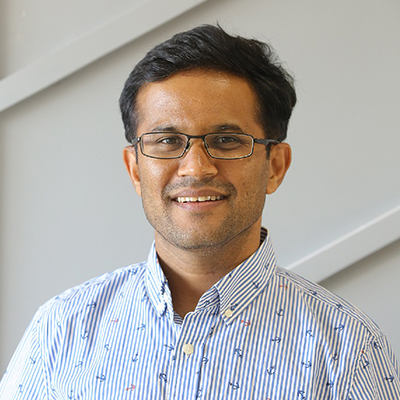 Prakash Rapolu
Managing Partner & Founder – Green Avni Solutions LLP
Data-driven Energy Management and Sustainability Solutions
Alumnus – Harvard Extension School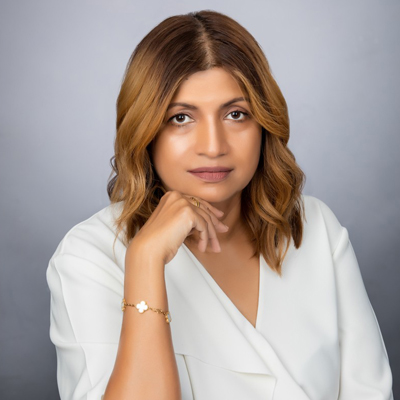 Aruni Goonetilleke
Financial Services Expert/Emerging Markets/Risk Management/Credit Assessment/Corporate Banking/SME
Alumnus – Harvard Law School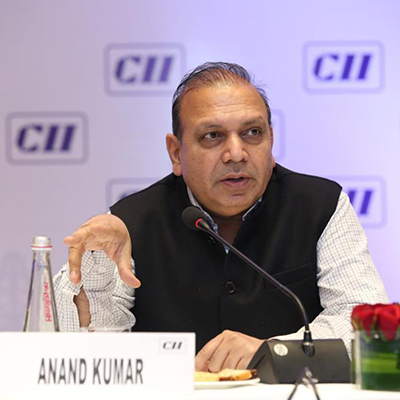 Anand Kumar IAS Retd.
Former Secretary to Govt. of India
Expert Renewable Energy
7:15pm
National Anthem, Inauguration and Opening Remarks
7:30pm
Keynote Speech & Panel Discussion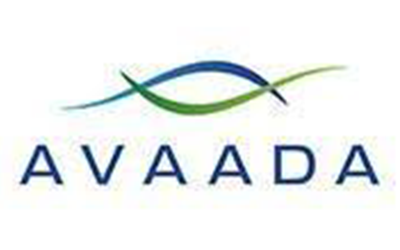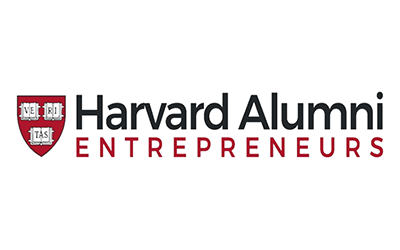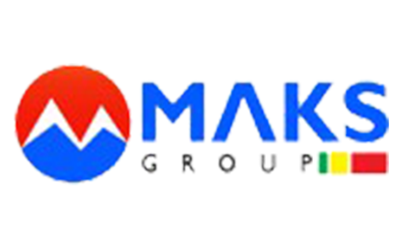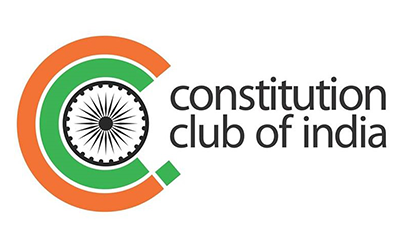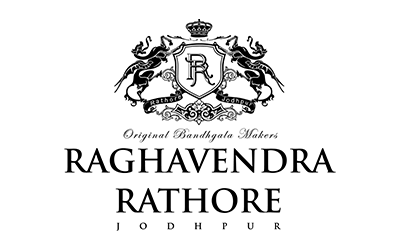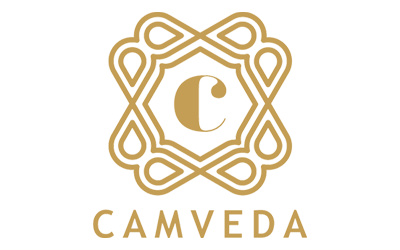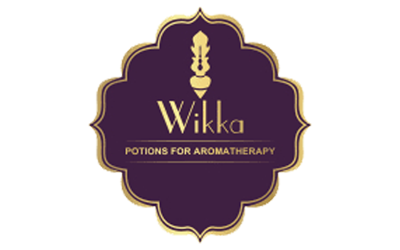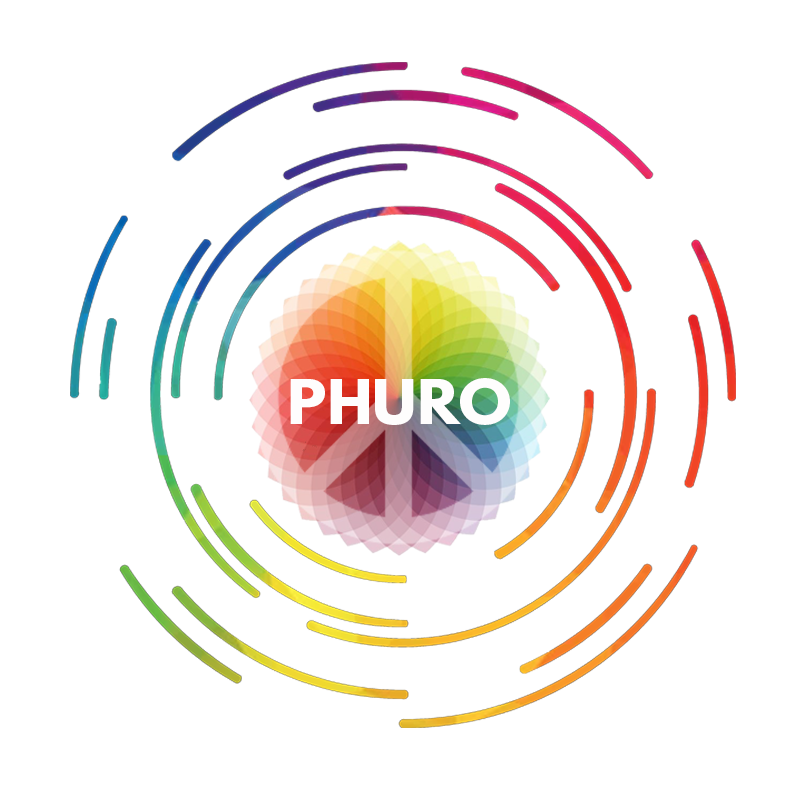 Pursuit of Political Peace