Rachna Sharma
Over the Years
2016
Vision 2021 – One Million Youth for Peace
Through Vision 2021 – One Million Youth for Peace – a philanthropic campaign promoted peace education in India
Hosted Lantern Festival on United Nations Peacekeeping day with Peace Ambassadors 
Facilitated class study at IIT Delhi twice

Facilitated class study at Indian Institute of Public Administration (IIPA), lecture to 44th Batch of IAS
Touched hundreds of lives in Jammu & Kashmir in collaboration and under a civic action program with the former Director General of Police Mr. SP Vaid. Mentored 35 selected students for one year for their personal and professional development through a network of Ivy League Alumni, free of cost.
Founded Phuro Innovations to promote Political Peace

Hosted in collaboration with Harvard Alumni Entrepreneurs India, an event to maintain peace in the country post the supersession of Article 370 & 35A – Link
Founder's first ever appearance on DD News Channel, sharing her views on Jammu & Kashmir and appealing for peace – Link
Created the research note – Past, Present and Future of Peace (Available on website for free – Download Here)
Infused with technology during the pandemic, scaled up similar prototypes across the country and South Asia in different designs and processes

Started Political Peace Dialogue and raised awareness on the benefits of institution like SAARC if it functions well.

Hosted the event on United Nations World Peace Day and proposed an equation of peace via "Venn Diagram of Peace".
Institutionalize the prototypes, and work with central and state governments on policies.
Our Social Transformations So Far
From Depression to Hope and Positivity
Economic Interdependence
Used technology to connect the SAARC region and create structured dialogue on economic interdependence in SAARC. Received huge support on the initiative.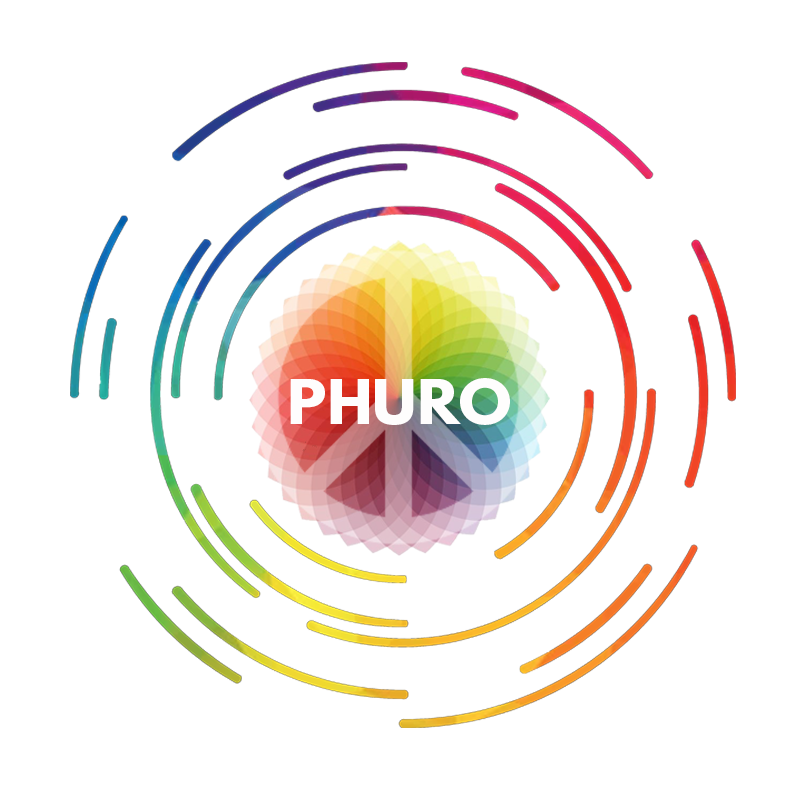 Pursuit of Political Peace